Active Recovery for Your Busy Life
No one wants to be sidelined by an injury and left sitting on the couch with a cumbersome ice pack. Ice Sleeve enables you to take an active role in your recovery without disrupting your daily life.
---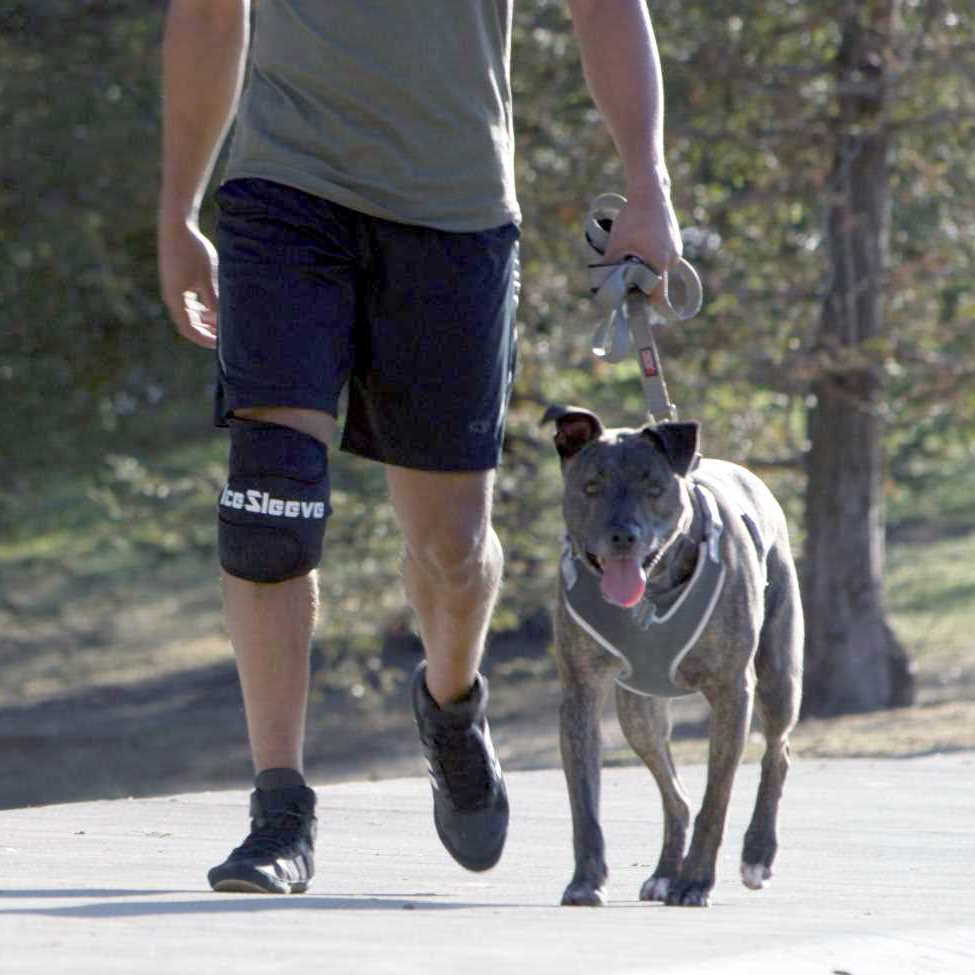 Mobility & Comfort
With Ice Sleeve, you're free to walk around, run errands, and take care of chores while administering targeted heat or cold therapy to your injury. Our low profile, ergonomic design allows for natural range of motion and helps keep the ice pack in place. The adjustable strap lets you customize the amount of pressure for the ideal combination of icing and compression.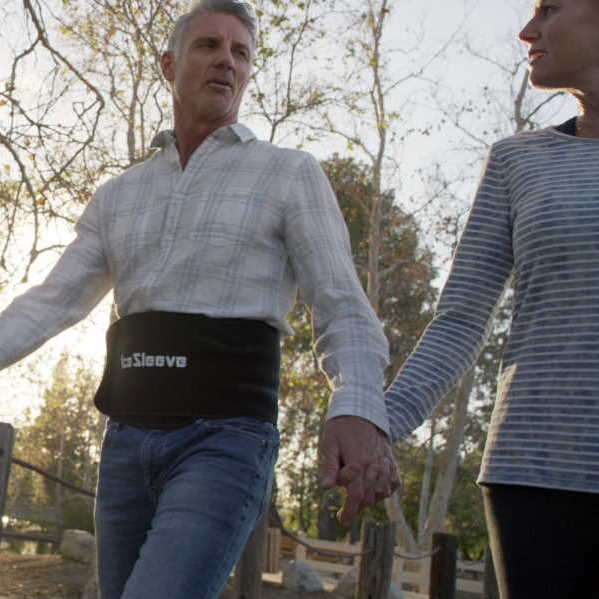 Versatile & Easy to Use
Unlike other products, Ice Sleeve works with gel packs, rice bags, and good old fashioned ice, so you're never tethered to the freezer. Instead of waiting for a gel pack to freeze or wasting disposable plastic bags, you can refill our leak-proof plastic bags as often as you need. Whether you're in the need of continuous cold therapy or an occasional heat wrap, we've got you covered.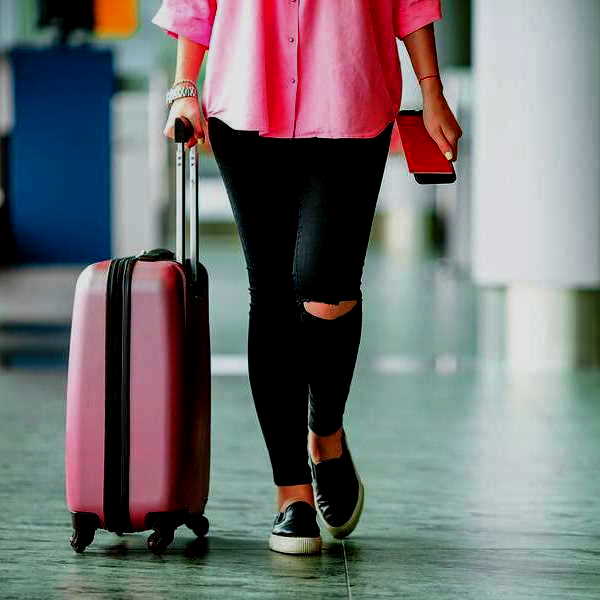 Travel Friendly
Our lightweight cold therapy wrap is designed to go anywhere. It's ready when you need it – on the field or even at the airport. Some gel products don't meet TSA carry on regulations, but with the option of using ice, you're good to go. Simply bring along the refillable bag, and get ice from concessions once you clear security or from an attendant mid-flight.